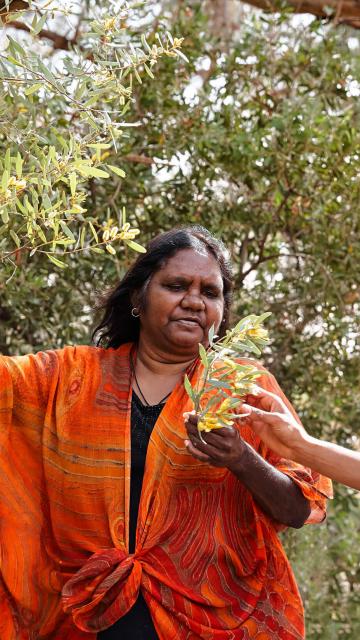 More than a

Gorgeous

view
Partnering with Community
Your stay helps us support and respect cultural diversity in local communities, providing a much needed boost to the region's economy and a sense of shared growth through experience.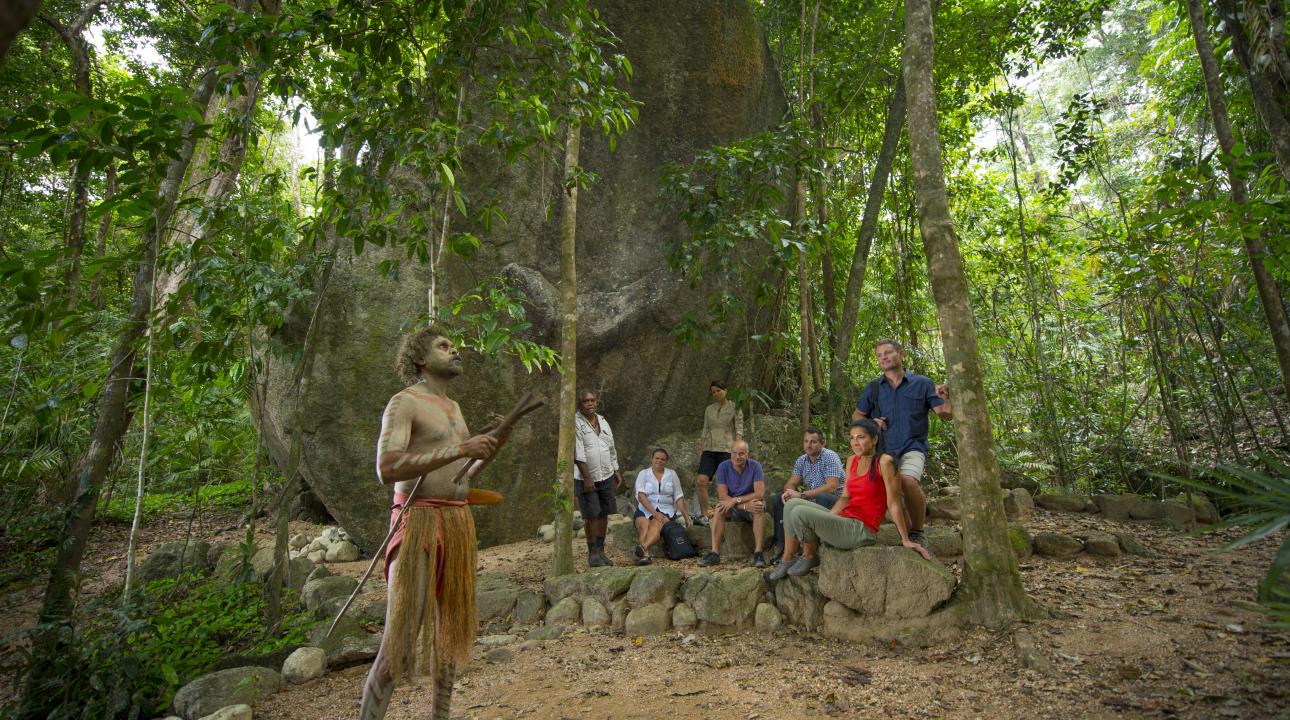 Respecting Local Communities and Their Culture
We aim to reach a 70% Indigenous workforce by 2025 and have a comprehensive Reconciliation Action Plan in place.
We respect Indigenous cultural practices, such as the use of traditional medicines and the protection of sacred sites.
We also run cultural tours to give visitors the opportunity to learn about Indigenous culture.