Come for a quick fresh-air break, or spend the day immersing yourself in Indigenous history and culture along with the world's oldest rainforest. Either way, your time at Mossman Gorge is sure to relax, rejuvenate, and refresh you! Here, you can get in touch with your natural side as you explore lush plants and flowers, stroll along shady paths and trails, and reflect on trickling streams and waterfalls. Grab a coffee or a light lunch to gear up for your adventure – or refuel after a hike.
We want to make sure each and every visitor to Mossman Gorge has a fantastic experience, so we've collected everything you need to know to make your time with us enjoyable. Read on to learn about how to find us, what to expect when you arrive, and how to stay safe during your discovery.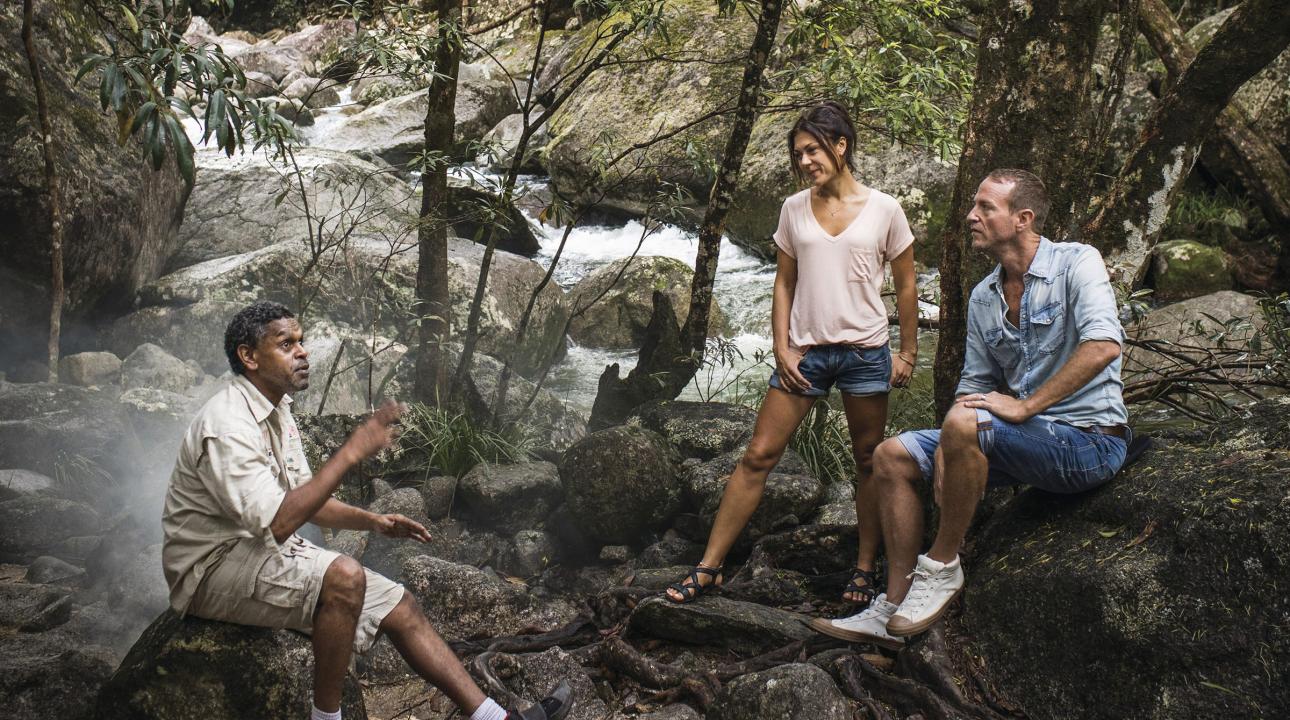 Safety Information
Follow marked trails, stay out of rivers, and be on the lookout for poisonous plants. Here's how to ensure everyone in your group stays safe while exploring the Gorge.