Today, the Mossman Gorge Cultural Centre is an award-winning ecotourism destination that welcomes 370,000 visitors each year and employs 90 people from May through September, with a 90% Indigenous workforce. But a few decades ago, the Centre was still the dream of Kuku Yalanji elder Roy Gibson. With the support of and funding from the Indigenous Land and Sea Corporation (ILSC), Roy's dream became a reality, and now the Centre supports environmental and economic wellbeing for the entire community.
Mossman Gorge Cultural Centre provides visitors with a unique mix of experiences: cultural, historical, and environmental. In addition to welcoming guests to the world's oldest continually surviving rainforest, Mossman Gorge Cultural Centre provides a valuable connection to the Indigenous community and protects a vulnerable ecosystem.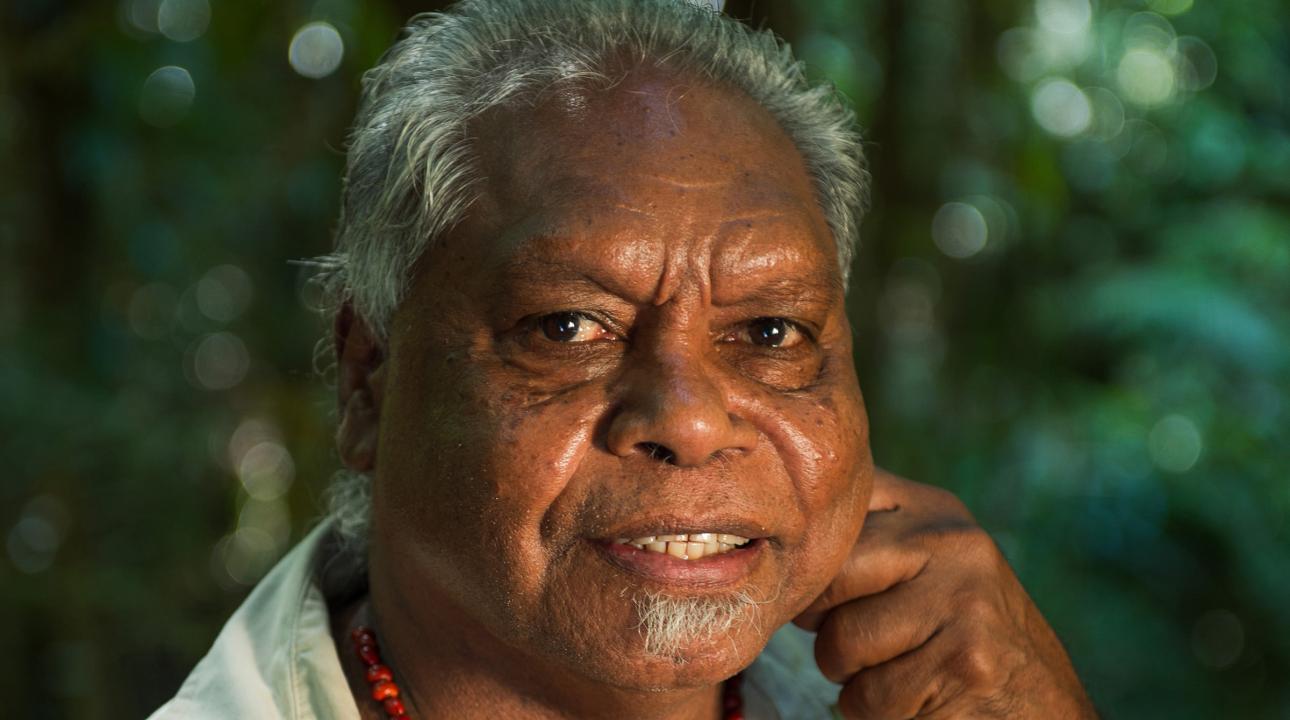 Our Story
Dreams can come true – just ask local Elder Roy Gibson, whose vision for an ecotourism centre to welcome people to Mossman Gorge is now an award-winning tourism experience and an economic driver for the Mossman region and nearby residents.
Contact Us
Questions, comments, ideas, feedback...we'd love to hear from you. Learn how to get in touch with our team.