Voyages Indigenous Tourism Australia is a wholly-owned subsidiary of the Indigenous Land and Sea Corporation (ILSC) and manages tourism and resorts on its behalf. Voyages offers unique experiences and cultural immersion in spectacular locations around Australia including Ayers Rock Resort in the Northern Territory, and the Mossman Gorge Cultural Centre in Tropical North Queensland.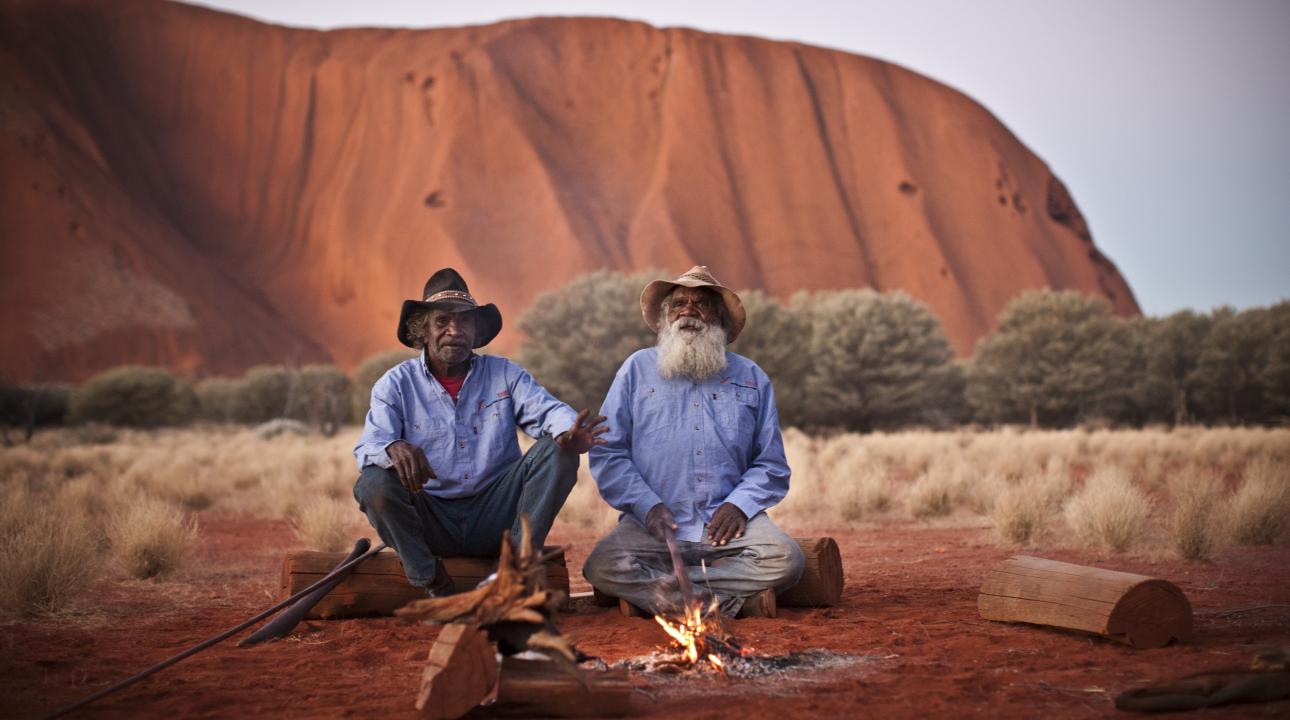 One of the key responsibilities of Voyages is to promote and sustain eco tourism, protecting pristine sites for many years to come. Voyages works collaboratively with local communities to assist them to exercise sustainable environmental tourism practices, respecting and supporting the local Indigenous cultures and offering employment and training opportunities to the local and broader Australian and Torres-Strait Islander Indigenous communities.
Profits from all business activities are re-invested in the Indigenous and resort experiences and through the various training and development programs in place around Australia.
The Indigenous Land and Sea Corporation (ILSC), a Corporate Commonwealth entity, assists Indigenous Australians with land acquisition and land management to achieve economic, environmental, social and cultural benefits.
The ILSC funded and constructed the Mossman Gorge Cultural Centre complex to provide sustainable economic development, employment and training opportunities for Indigenous people in the area
The ILSC was established in 1995 and has established hundreds of land acquisition and land management projects across urban, rural and remote Australia including the Mossman Gorge Cultural Centre, the National Centre of Indigenous Excellence (NCIE) and in 2011 the acquisition of Ayers Rock Resort. One of the key principles of the corporation is to not only assist Indigenous Australians in obtaining the land but it also helps them to manage land sustainably.
Mossman Gorge Cultural Centre recognises the integral part Indigenous people, their culture and spiritual beliefs play within this rich landscape. Mossman Gorge Cultural Centre holds a certification for Respecting Our Culture (ROC). Our operations and tours incorporate visitor information that reflect the beliefs and customs of local Indigenous communities, and the use and promotion of locally produced goods and services including local/regional Indigenous arts and crafts.
To find out more about being EcoTourism Certified visit www.ecotourism.org.au