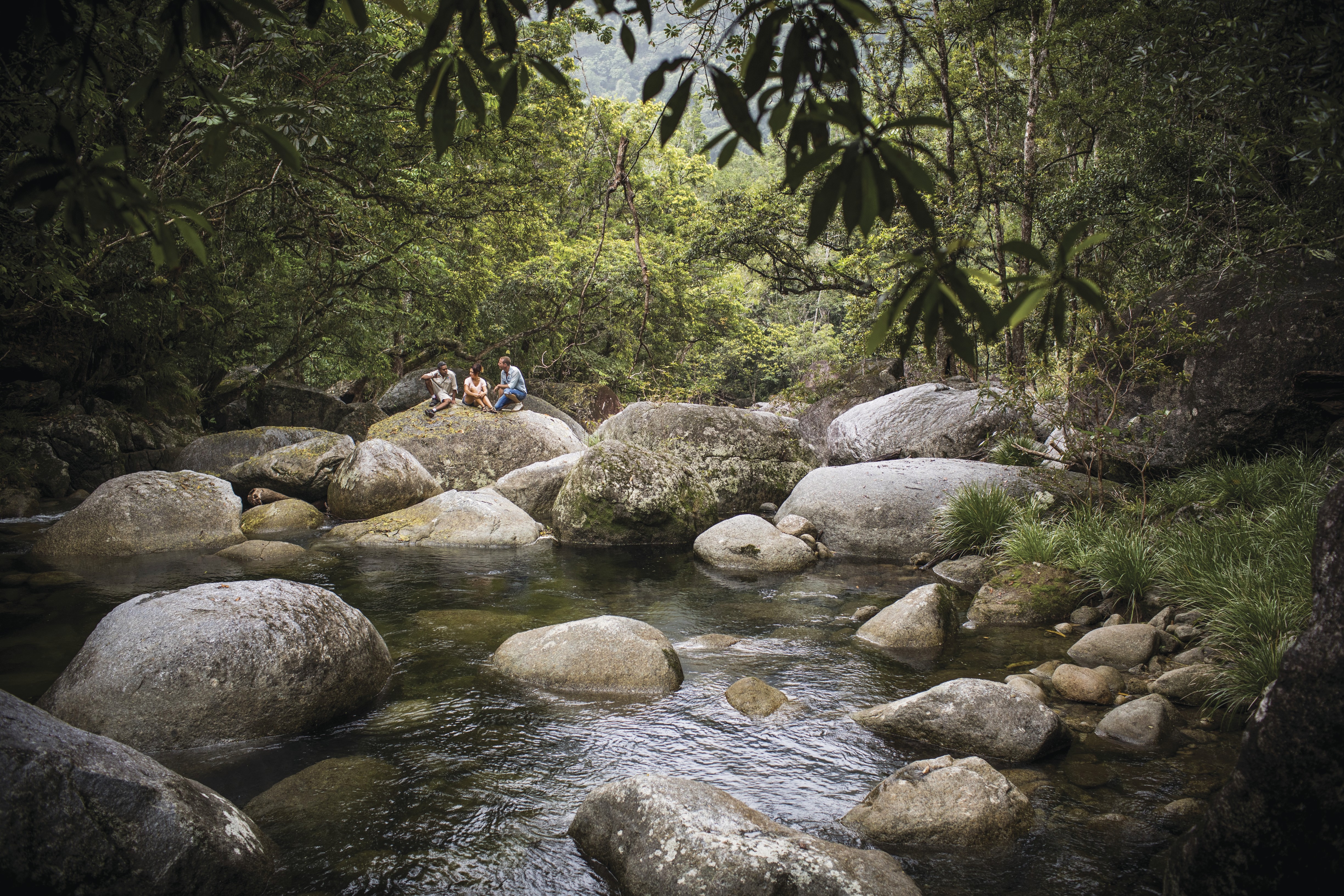 A host of unique experiences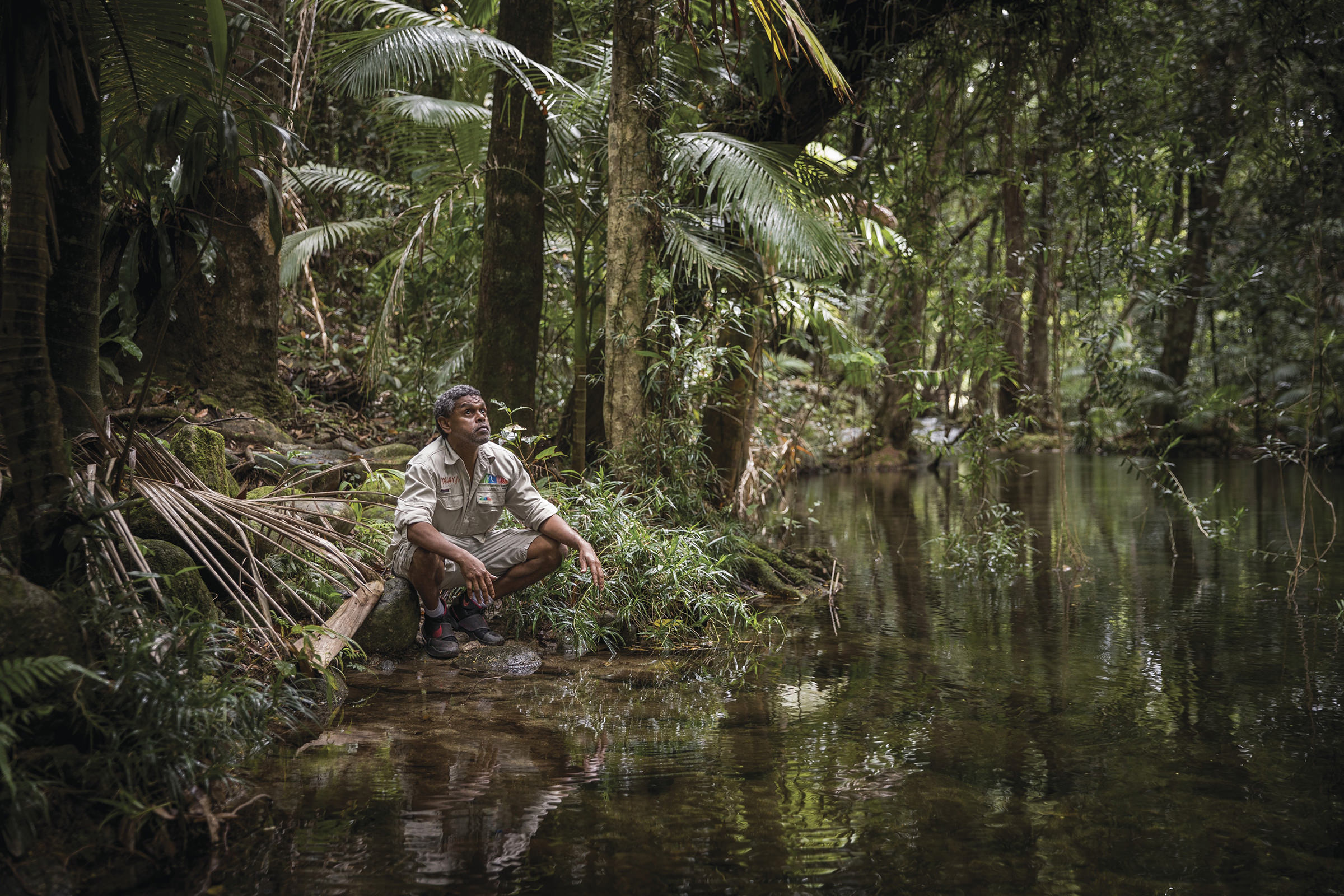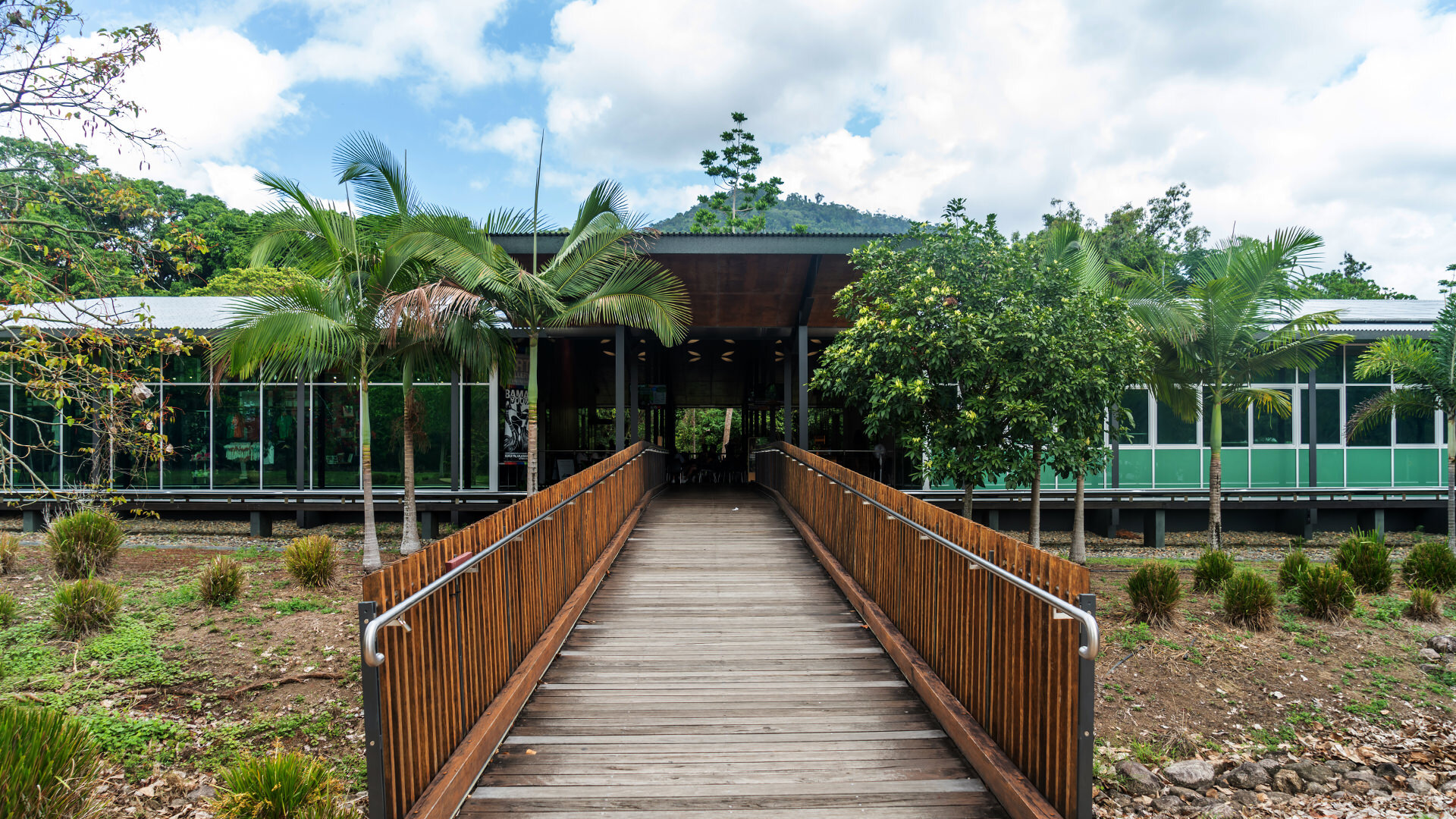 Unique Discoveries, Incredible Experiences
A visit to Mossman Gorge is a must-do for anyone travelling to the beautiful Far North Queensland region. The Mossman Gorge Centre is the gateway to the world's oldest rainforest, the Daintree Rainforest, as well as a unique link to the lives, cultures, and stories of Australia's Indigenous people and their connection to the natural environment.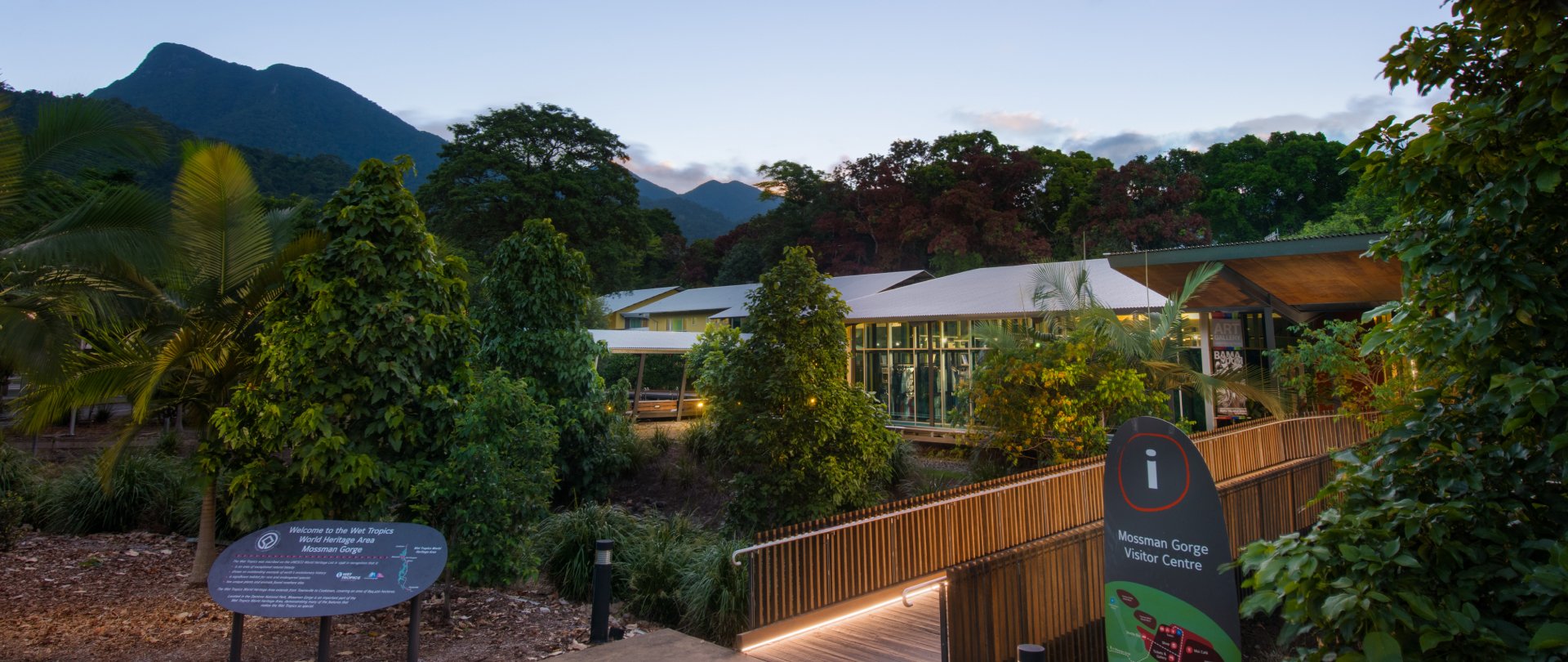 The Mossman Gorge Centre
Begin your rainforest journey at Mossman Gorge Centre, an interactive ecotourism experience that introduces visitors to the Daintree Rainforest and the Indigenous communities who have lived here for centuries.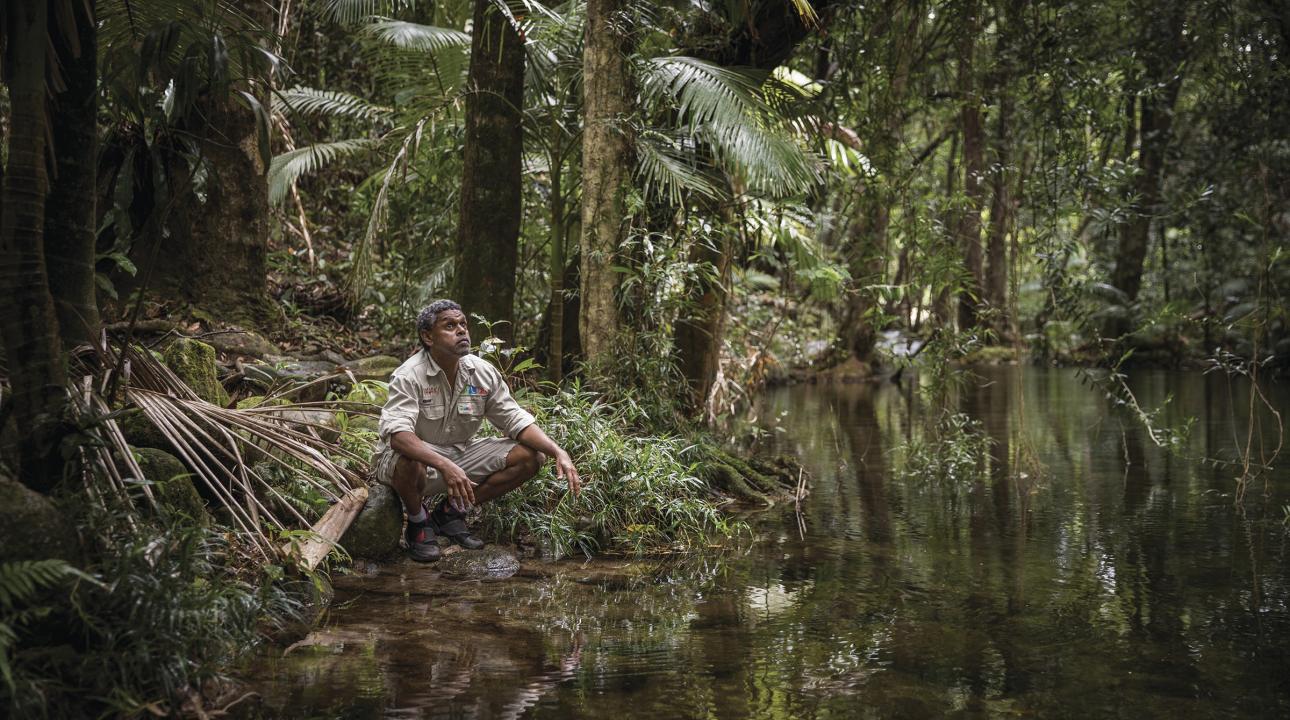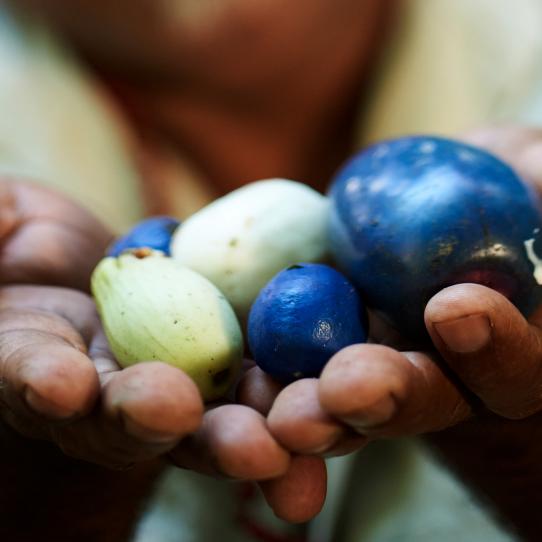 Plan your Trip to Mossman Gorge
Located just 20 minutes from Port Douglas and 75 minutes from Cairns, getting to Mossman Drive for a morning stroll or a day of exploration is easy. Choose from guided tours, or explore on your own. Learn more about amenities at Mossman Gorge Centre, such as our parking and shuttle bus services, cafe and restaurant, and more.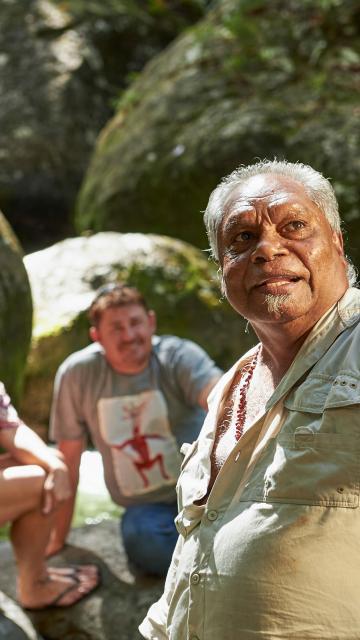 Our Story
The Mossman Gorge Centre was the vision of Roy Gibson, Traditional Owner & Elder of the Kuku Yalanji community. Roy dreamed of a way to share the beauty, spirituality, and energy of Mossman Gorge – as well as the stories of the people who lived in the area.