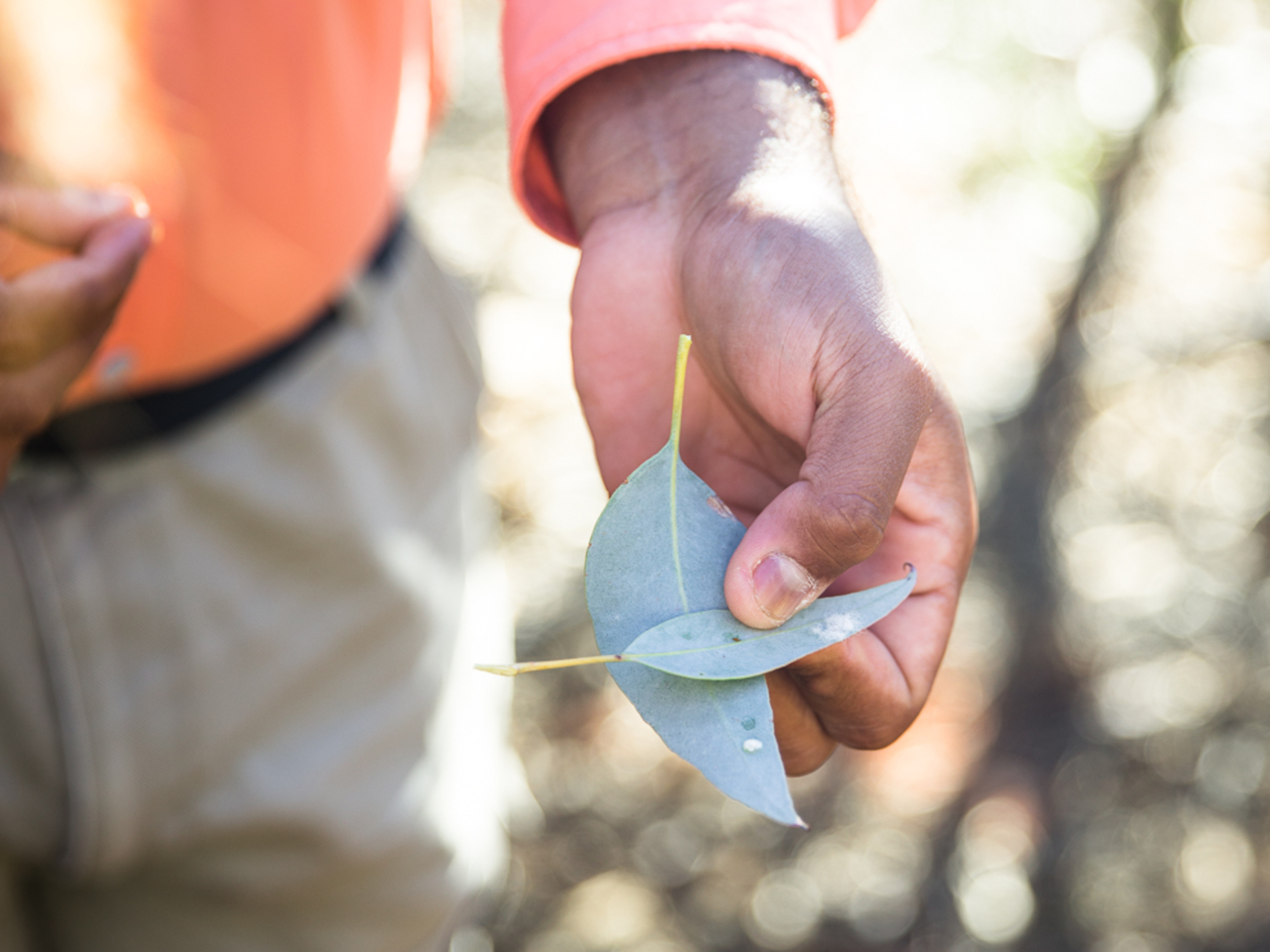 Indigenous Training Centre
The Mossman Gorge Training Centre is an integral part of the ILSC's Training to Employment Program. The Training Centre offers accredited training courses. Qualifications currently available include a Certificate III in Hospitality and Certificate III in Tourism.
Working in partnership with local and national hospitality and tourism businesses, the Indigenous Training Centre provides enterprise-based traineeships and nationally-accredited training short courses for Indigenous participants. Courses are administered in partnership with William Angliss Institute, a registered training organisation.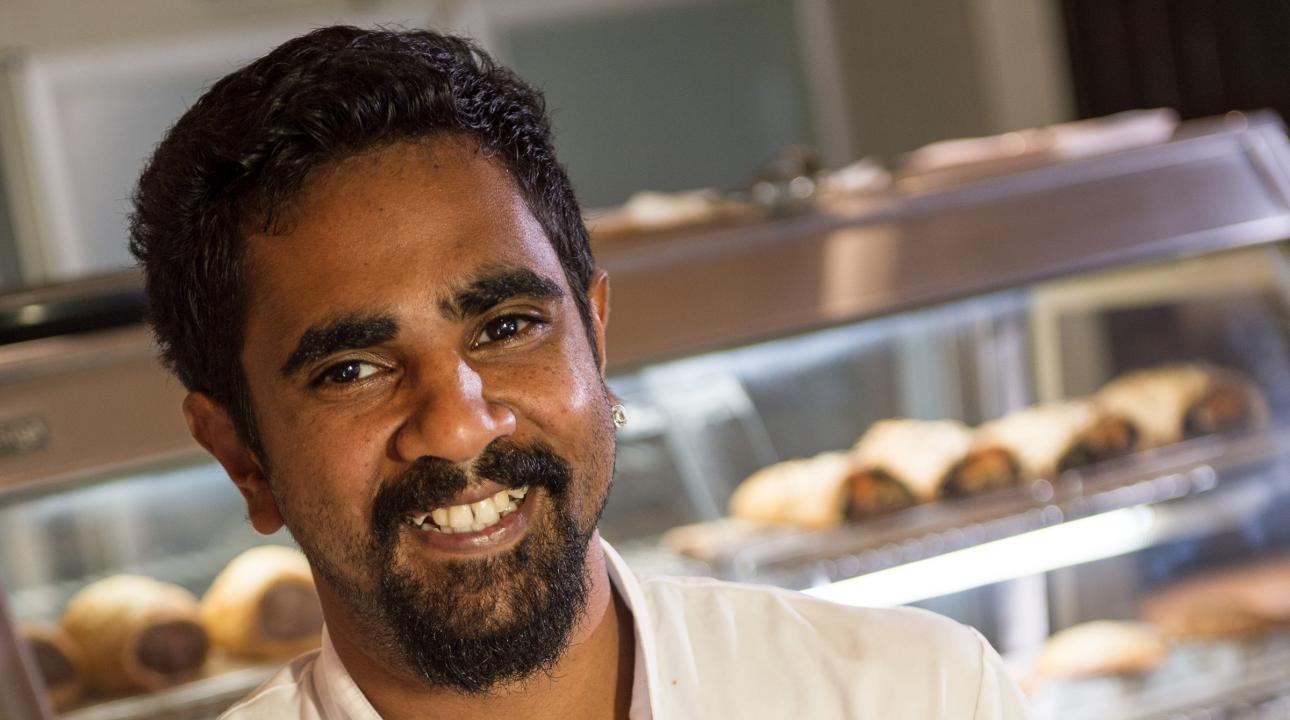 The Training Centre, which opened in 2012, provides accommodation for up to 20 Indigenous students. Our Centre includes three training rooms, a computer room, and recreational areas where participants can socialise and have fun during their downtime. Courses are Nationally Accredited under a Co-Partnership Arrangement with the registered training organisation William Angliss Institute.
Our courses are designed to transition students into full time employment through support that includes mentoring, life skills, work experience and practical skills training.
For further information on any Voyages Indigenous Tourism training programs, email us at [email protected] or +61 2 8296 8031