The Mossman Gorge Cultural Centre is proud to have a workforce with approximately 70% Indigenous employment. Our team includes local Kuku Yalanji people who are proud to share the stories and their knowledge of the Mossman area with our visitors. Indigenous staff from other areas across Queensland and Australia have joined us to now call Mossman home. So the diversity amongst our team provides a unique experience for guests wishing to learn more about Kuku Yalanji and other Indigenous cultures.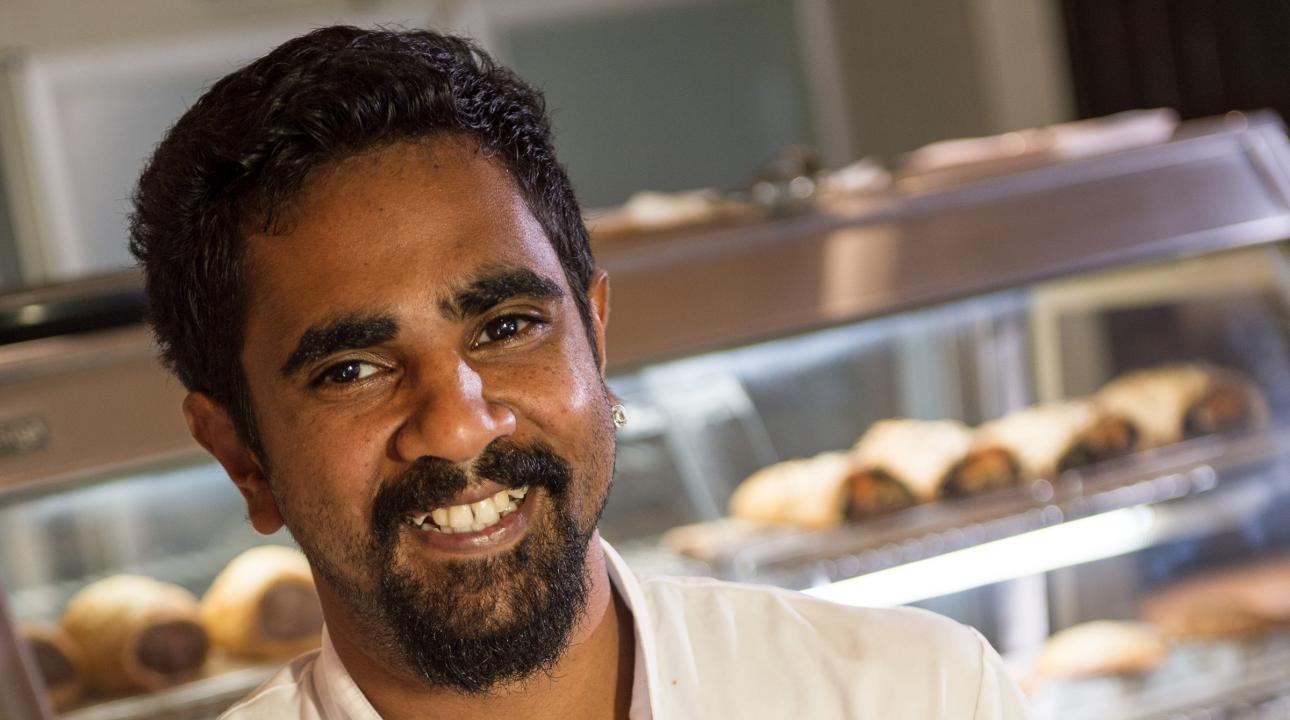 Each year, we provide up to six traineeships for local community members as an entry into the workforce. A twelve month structured training program provides a career pathway for students leaving high school and for community members who need additional support and training to achieve their employment goals.
In addition, our residential Training Centre provides up to 30 Indigenous traineeship places each year for students from remote and regional communities around Australia.
When the ILSC developed the Mossman Gorge Cultural Centre, the training of our team in preparation for opening was supported by the local industry, with many hotels and hospitality companies assisting in providing ILSC funded traineeship opportunities to our pre-opening team. This strong relationship with the local Tourism industry continues with Trainees placed each year in the areas leading hotels and resorts. The Mossman Gorge Cultural Centre is proud to help support Indigenous employment programs within the local Industry can lead to greater employment opportunities for Indigenous candidates Australia wide.
For further information on Careers within Voyages Indigenous Tourism Australia at Ayers Rock Resort, Home Valley Station and our Corporate Office in Sydney please visit our careers listing page.