You might think of the Daintree Rainforest as an uninhabited area, but in fact, it's been home to people for a long time – thousands of years, in fact. The Kuku Yalanji, Australian Indigenous people, have lived in and around the rainforests for millennia, taking only what they need from the land and respecting and honouring the ecosystem fully. Today, Kuku Yalanji welcome visitors to Mossman Gorge Cultural Centre where they can share their knowledge of the region and introduce guests to their way of life.
The permanent population of Mossman Gorge is about 180. Several dialects of the Yalanji language are spoken in the community.
Kuku Yalanji People
For 50,000 years, the Kuku Yalanji people have made their homes in the areas around Mossman Gorge. They live in complete harmony with their environment, using it for food, shelter, medicine, and more. Today, visitors to Mossman Gorge Cultural Centre have the opportunity to meet Indigenous Australians to learn their stories, legends, and lessons about living harmoniously with the rainforest.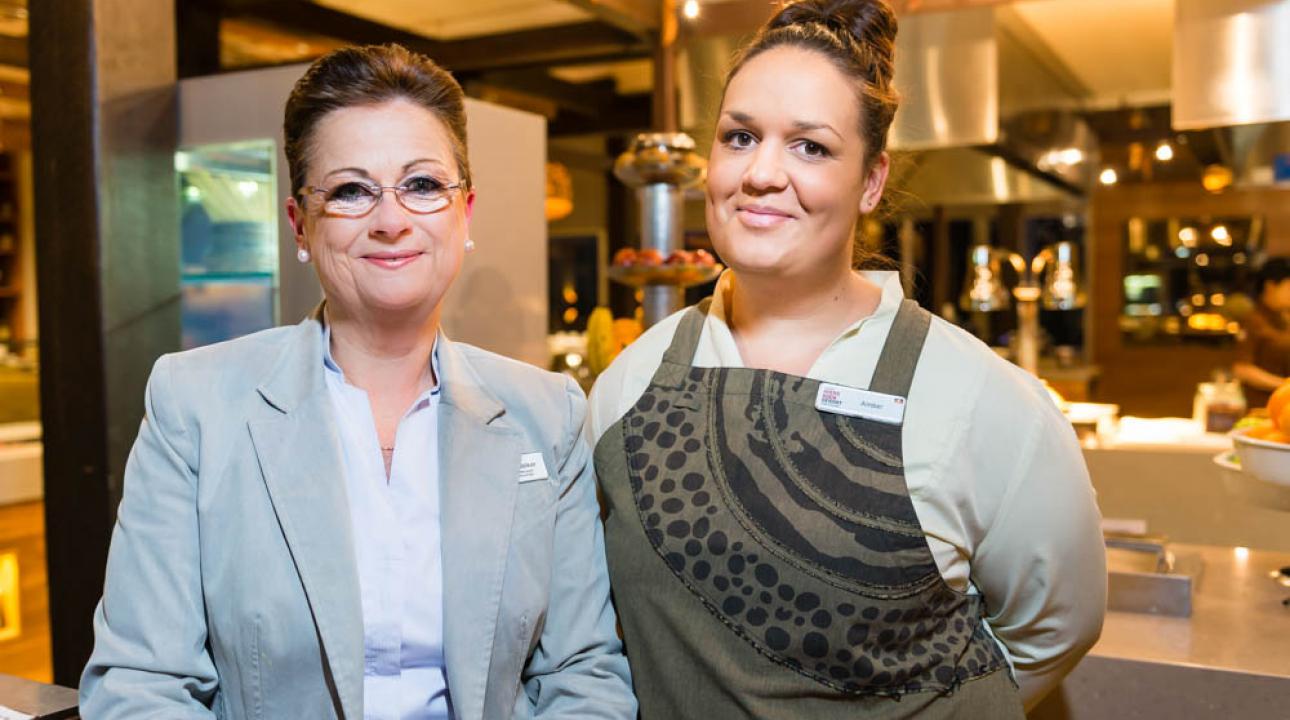 Indigenous Training Centre
The Mossman Gorge Training Centre is part of the ILSC's Training to Employment Program. The Training Centre offers accredited training courses for Indigenous participants. Qualifications currently available include a Certificate III in Hospitality and Certificate III in Tourism.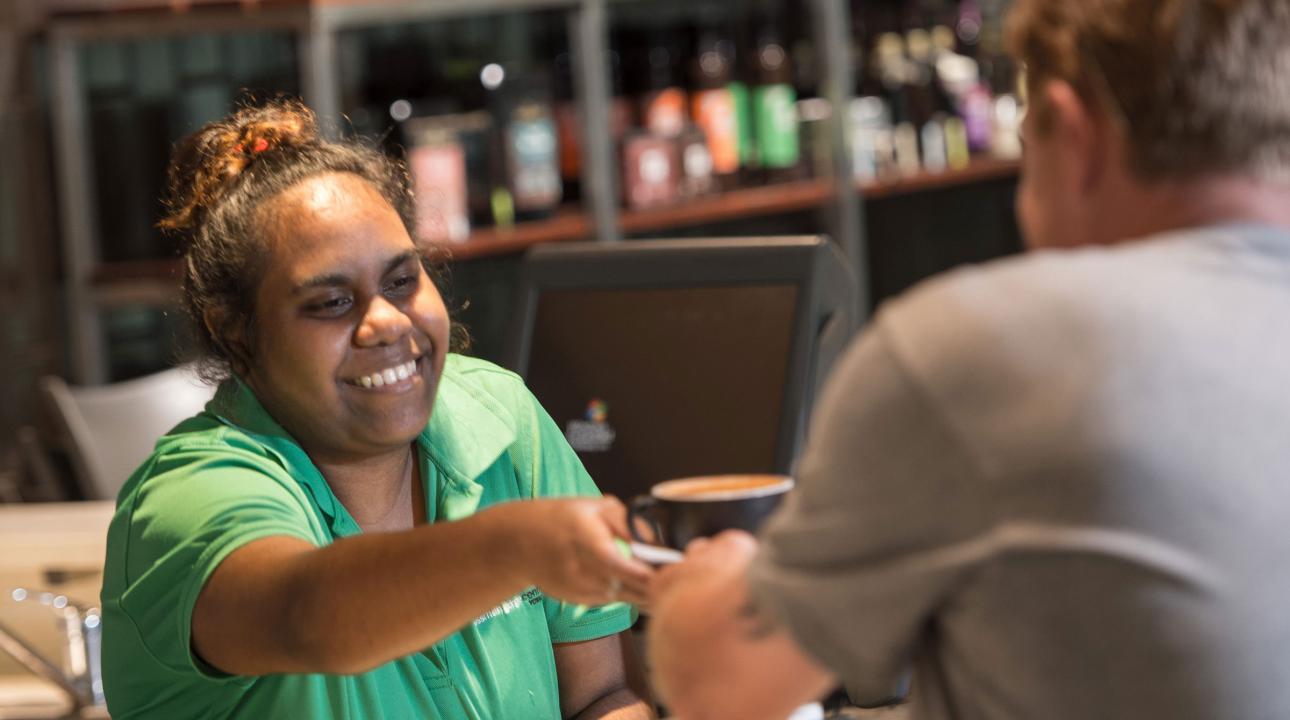 Residential Hostel Facilities
If you're enrolled in our Indigenous training program, you're invited to stay onsite in our residential hostel facilities. The hostel is a great place to make friends, share stories, and receive personalised mentoring to help you along your career journey. The Training Centre – including the hostel – is alcohol and drug-free. Hostel facilities include:
Supervision with onsite Residential Youth Workers
Three meals provided daily
Regular excursions planned - generally free of charge
Personalised support and mentoring as required
14 single bed rooms with shared bathrooms
3 double rooms with ensuite bathrooms
Recreation facilities such as basketball court and TV room