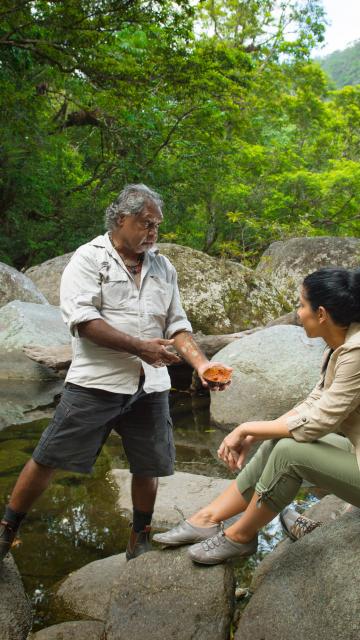 Ecotourism and Cultural Certifications
Our founder, Elder Roy Gibson, had a vision of Mossman Gorge Cultural Centre becoming a place where both Indigenous culture and the unique natural ecosystem of the Mossman Gorge area could be enjoyed and explored by visitors. Our certifications in ecotourism and cultural tourism are testaments to the success of his vision. In 2018, Mossman Gorge Cultural Centre attained Green Travel Leader status, as recognition for its continual commitment to environmental and cultural sustainability. Mossman Gorge Cultural Centre has been Ecotourism Certified for the last 10 years, during which sustainable practices have always been at the heart of the Mossman Gorge Cultural Centre's philosophy.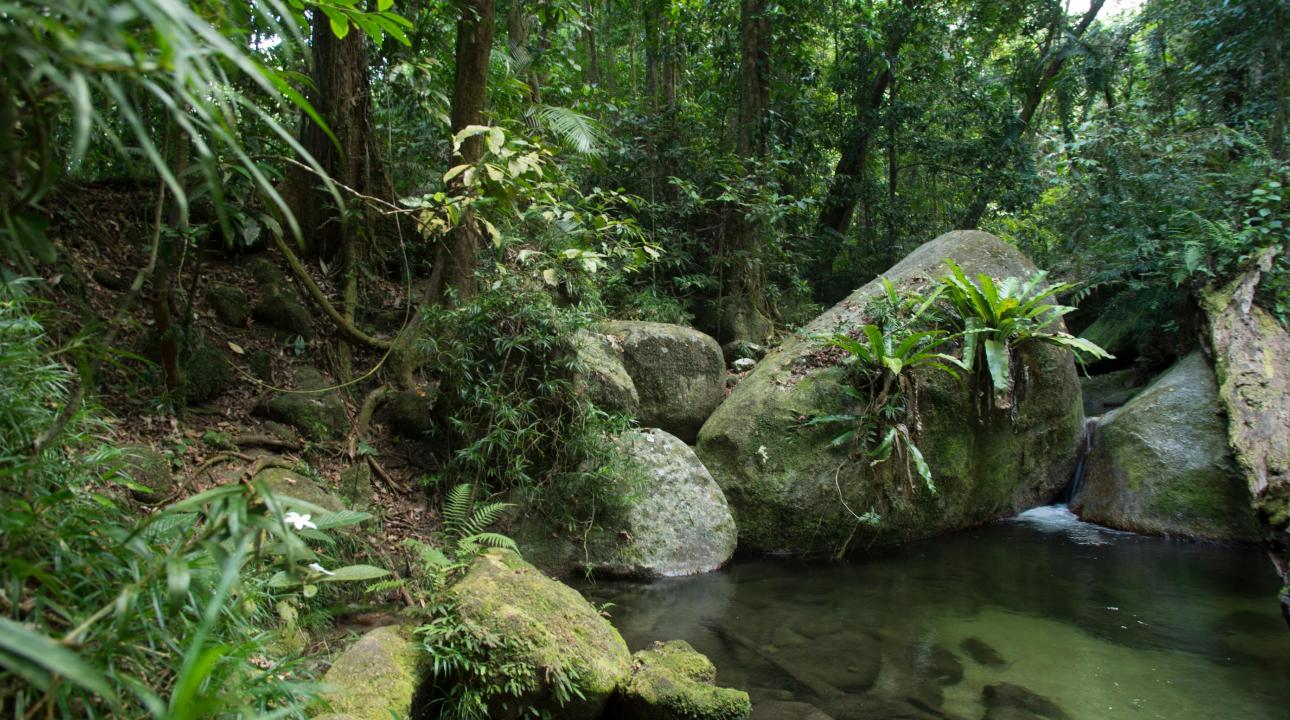 The Mossman Gorge Cultural Centre and associated tourism experiences were designed to offer an authentic Indigenous experience and fit within, and respect, the natural landscape of the rainforest flora and fauna, water, rocks and Manjal Dimbi (Mt Demi).
As an Ecotourism operator, Mossman Gorge Cultural Centre leaves minimal impact on the environment as well as offering interesting ways to learn about the environment. We use resources wisely, contribute to conservation and assist the local community.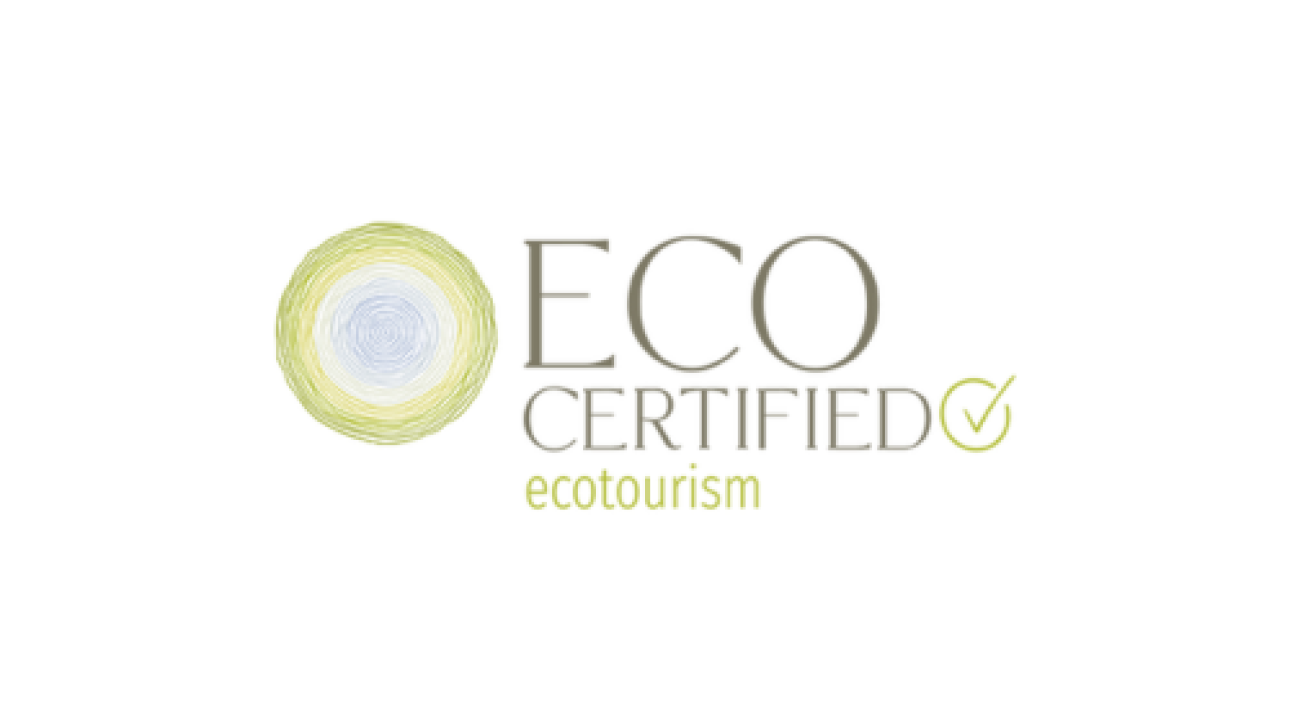 Mossman Gorge Cultural Centre's Environmental Management Plan communicates the importance of protecting the Heritage Listed National Park, The Daintree Rainforest. Mossman Gorge Cultural Centre continually addresses and manages the following environmental impacts:
Water supply and conservation
Waste minimisation and management
Energy use and minimisation
Air quality
Chemical pollution
Minimal impact vehicle use and transport
Cultural sites
Site disturbance and landscaping
Flora disturbance
Fauna disturbance
Noise pollution
Visitor impacts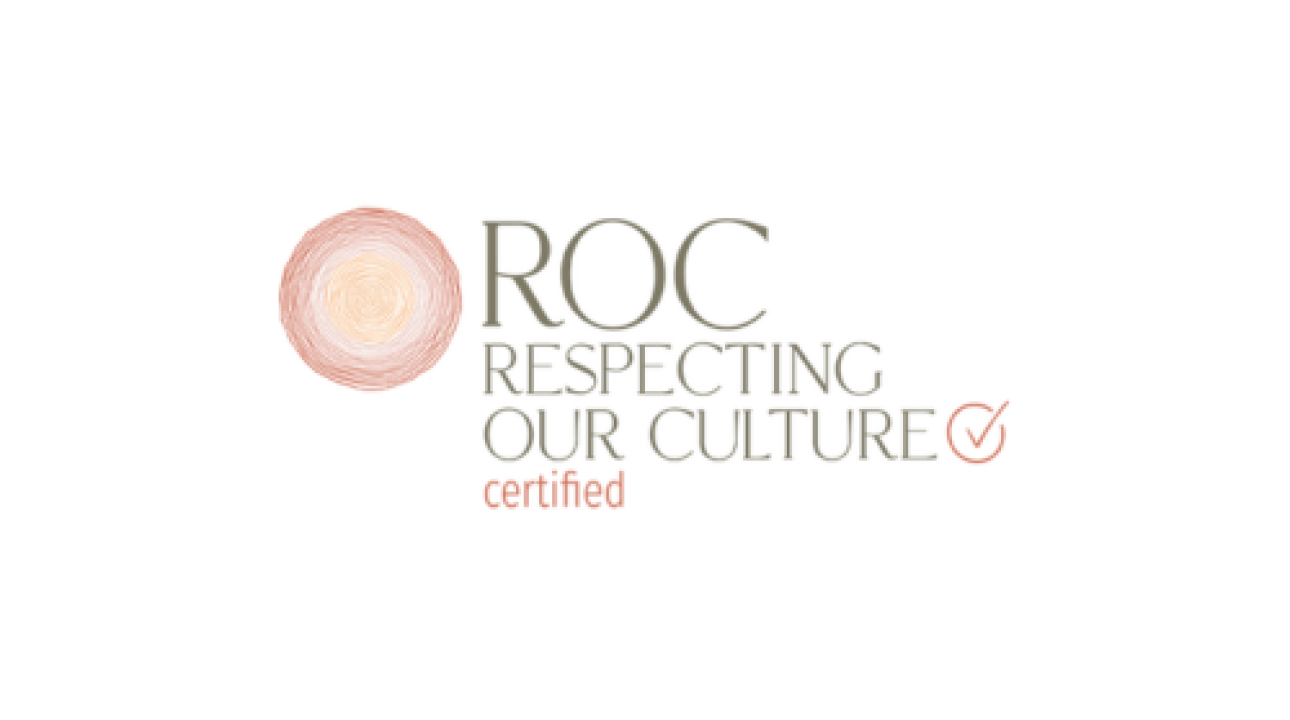 Mossman Gorge Cultural Centre recognises the integral part Indigenous people, their culture and spiritual beliefs play within this rich landscape. Mossman Gorge Cultural Centre holds a certification for Respecting Our Culture (ROC). Our operations and tours incorporate visitor information that reflect the beliefs and customs of local Indigenous communities, and the use and promotion of locally produced goods and services including local/regional Indigenous arts and crafts.
To find out more about being EcoTourism Certified visit www.ecotourism.org.au