Nestled in the World Heritage Listed Daintree Rainforest, Mossman Gorge contains the oldest, continuously surviving rainforest on earth. Just one hectare of the 120,000 hectare forest can contain over 30,000 species of plants and animals. Considered by many to be the evolutionary cradle for much of Australia's plant and wildlife species, the forest has managed to survive for over 135 million years and, with the right protection, is expected to thrive for generations to come.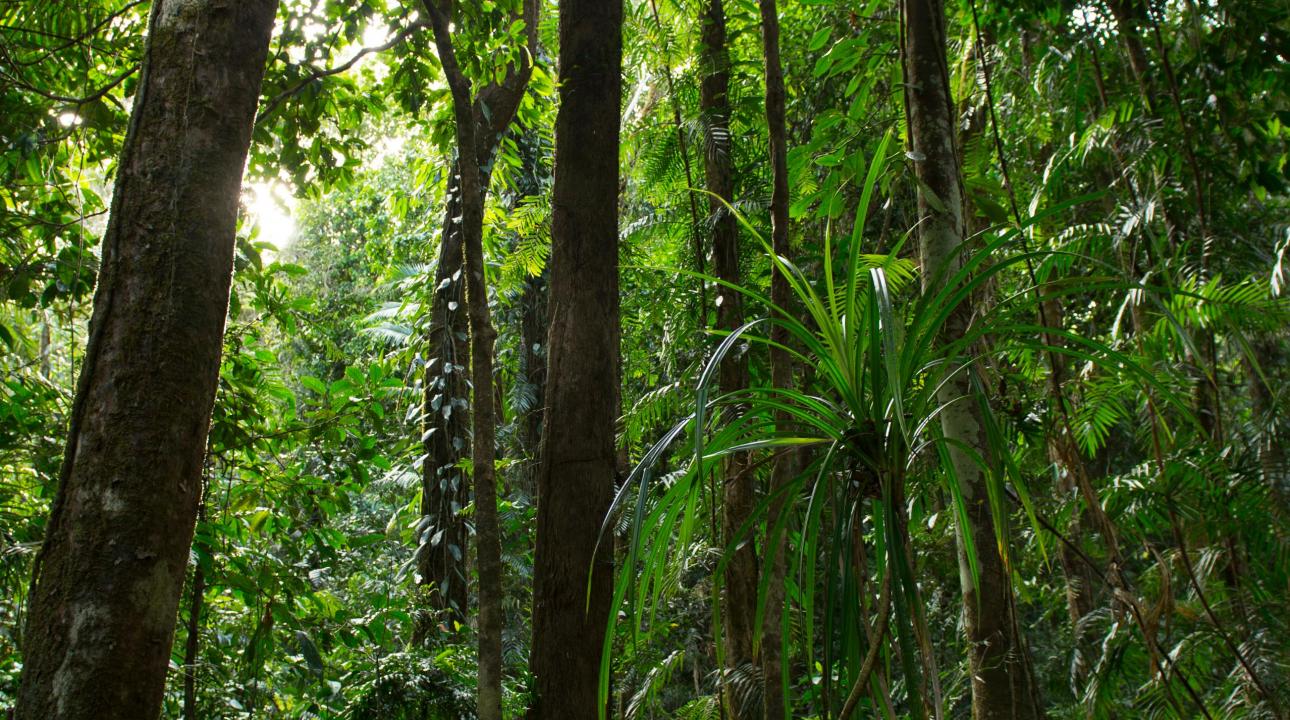 World Heritage Listed Daintree Rainforest
The Daintree Region is an area of ancient tropical rainforest containing one of the most complex ecosystems on earth. Spanning 120,000 hectares, the Daintree Rainforest is the largest portion of tropical rainforest in Australia The region contains over 135 million years' worth of heritage, making it a worthy inclusion on the World Heritage list. The listing has also aided in the fight to preserve the area for many generations to come. All visitors are urged to treat the Gorge with respect and act responsibly.
Capture the beauty of the Gorge with memories and photographs that will last a lifetime. Leave nothing behind except footprints.
Climate
With one of the wettest climates in Australia, visitors are advised to take the necessary precautions when visiting the Gorge. Most rain falls during the months of December to April. While it may be wet, don't expect the temperatures to be cool as humidity during this time often exceeds 80% with temperatures averaging 27-33 degrees Celsius.
Visiting in the wet season can be a highlight for visitors. This is a time of year that will switch senses to overload with the smells, sounds and sights of the Gorge heightened as plants blossom and the water flows that little bit faster.
The temperature cools from May to November and the conditions become a little drier. This is the best time for long walks with the humidity dropping dramatically and conditions become more suitable for exploring, with average temperatures of around 25 degrees Celsius.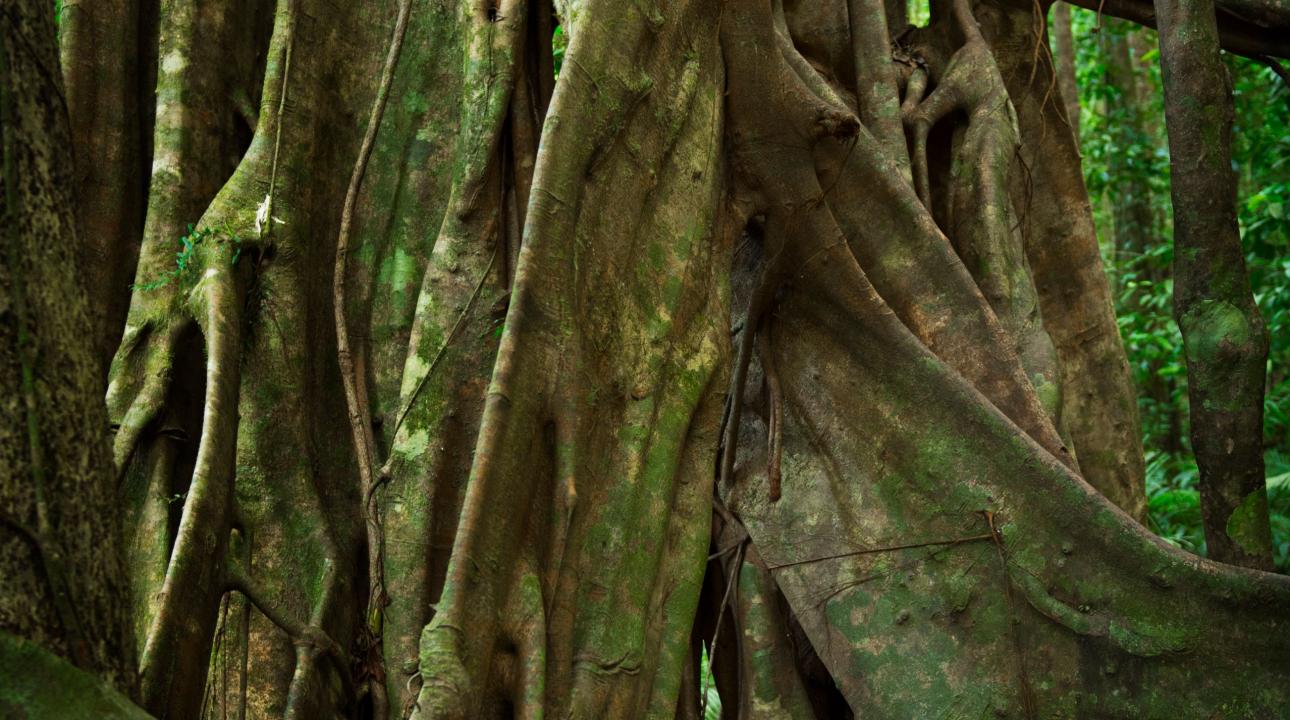 Geography
Located 80km north of Cairns, the region remains mostly untouched and in pristine condition, guaranteeing visitors to the Gorge and surrounding Daintree Rainforest an exciting and unique experience.
Mossman Gorge forms the southern sector of the renowned Daintree Rainforest. The Daintree Rainforest was World Heritage listed in 1988 and is the last remnant of the oldest surviving rainforest in the world. Here visitors are afforded a rare chance to revel in its beauty and take in every aspect of the Daintree region.