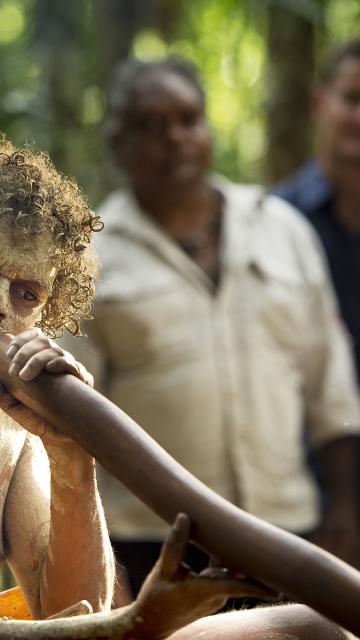 RECONCILIATION ACTION PLAN (RAP)
We are committed to nurturing and sharing Australia's sensitive eco and cultural destinations, protecting them so that our guests might enjoy them for years to come. Because we feel privileged to operate in remote locations, it is critically important to us that we address local needs and concerns. We have therefore made a commitment to work with local communities via sustainable environmental tourism practice, respecting and supporting local cultures, and offering employment and training to our local communities and people.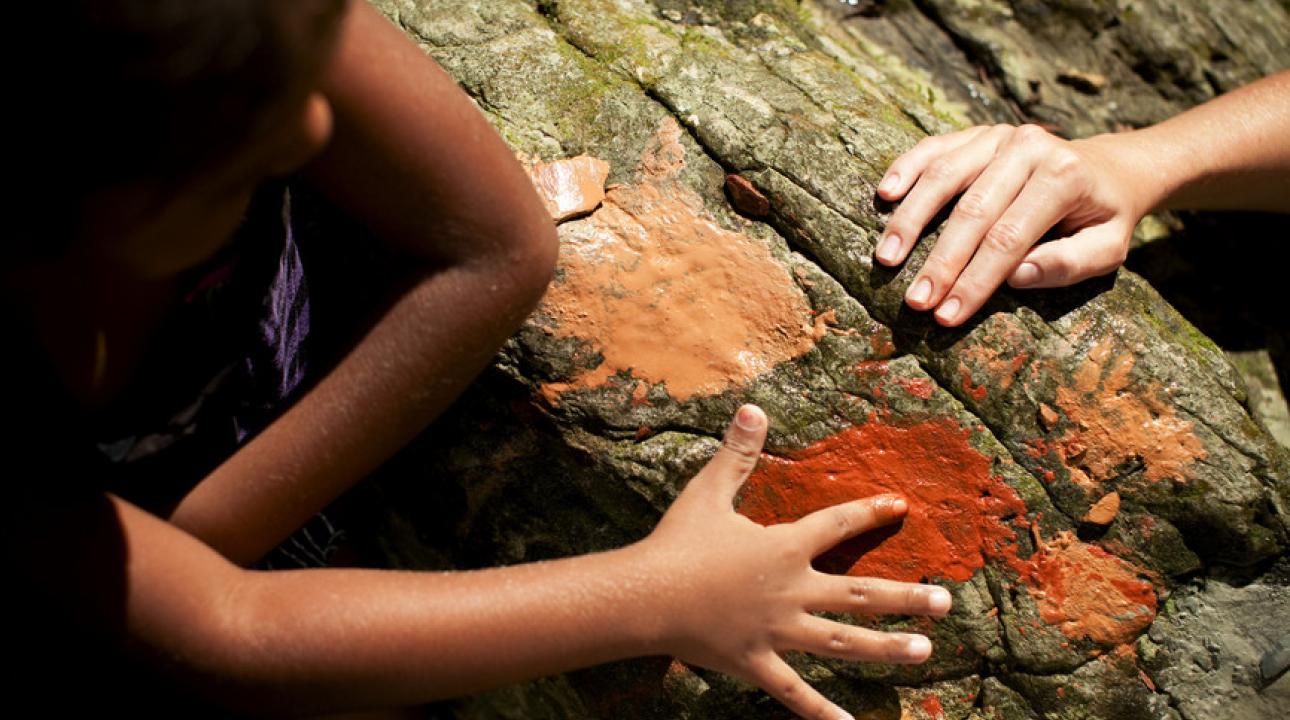 Our RAP
Our core purpose is to create opportunities for Indigenous Australians through Cultural Tourism. A commitment to reconciliation is the driving force behind all our operations and we have captured this commitment by joining Reconciliation Australia's Reconciliation Action Plan (RAP) program.