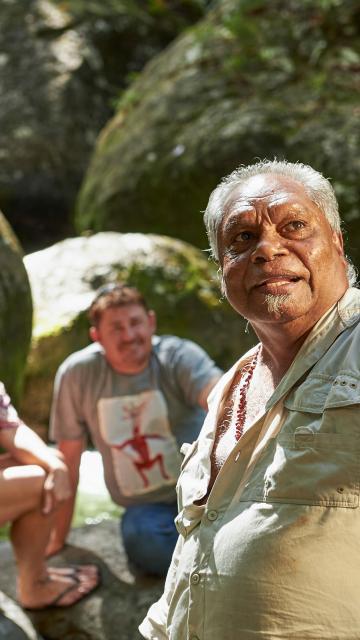 Things to do at Mossman Gorge
Discover The Heart of Australia
Mossman Gorge is a one-of-a-kind intersection between the natural and the legendary. Here, visitors can immerse themselves in the stories, traditions, and culture of the Kuku Yalanji people, who have inhabited the Daintree Rainforest for more than 50,000 years. Guided walks and tours in the rainforest introduce travellers to the plants, herbs, and flora that have traditionally been used as medicines and more.
And with sparkling waterfalls, lush forests and towering mountain peaks, the views aren't bad, either.
Unique Discoveries, Incredible Experiences
A visit to Mossman Gorge is a must-do for anyone travelling to the beautiful Far North Queensland region. The Mossman Gorge Cultural Centre is the gateway to the world's oldest rainforest, the Daintree Rainforest, as well as a unique link to the lives, cultures, and stories of Australia's Indigenous people and their connection to the natural environment.
Dreamtime Walks
Conducted by the local Indigenous people, Ngadiku Dreamtime Walks are guided journeys through Mossman Gorge and the perfect introduction the Daintree Rainforest.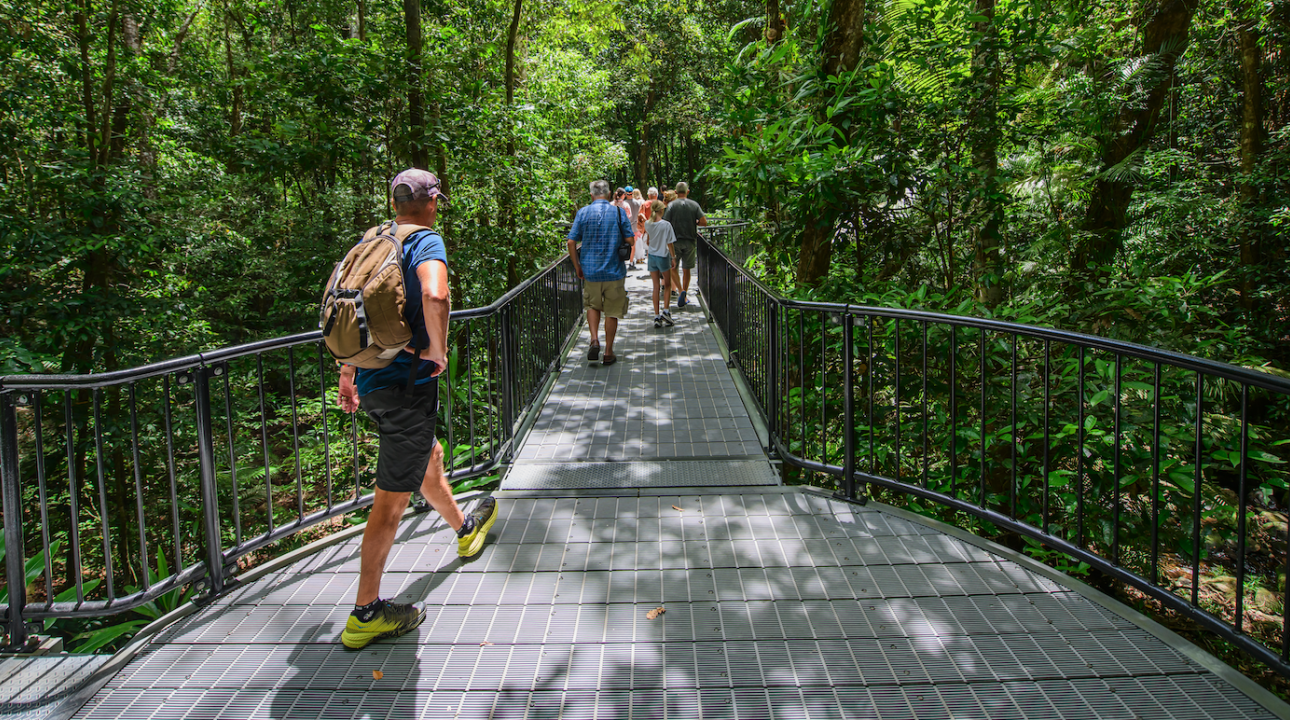 Self-Guided Walks
Soak up the wonders of the national park as you navigate walking trails, including the popular Gorge Circuit.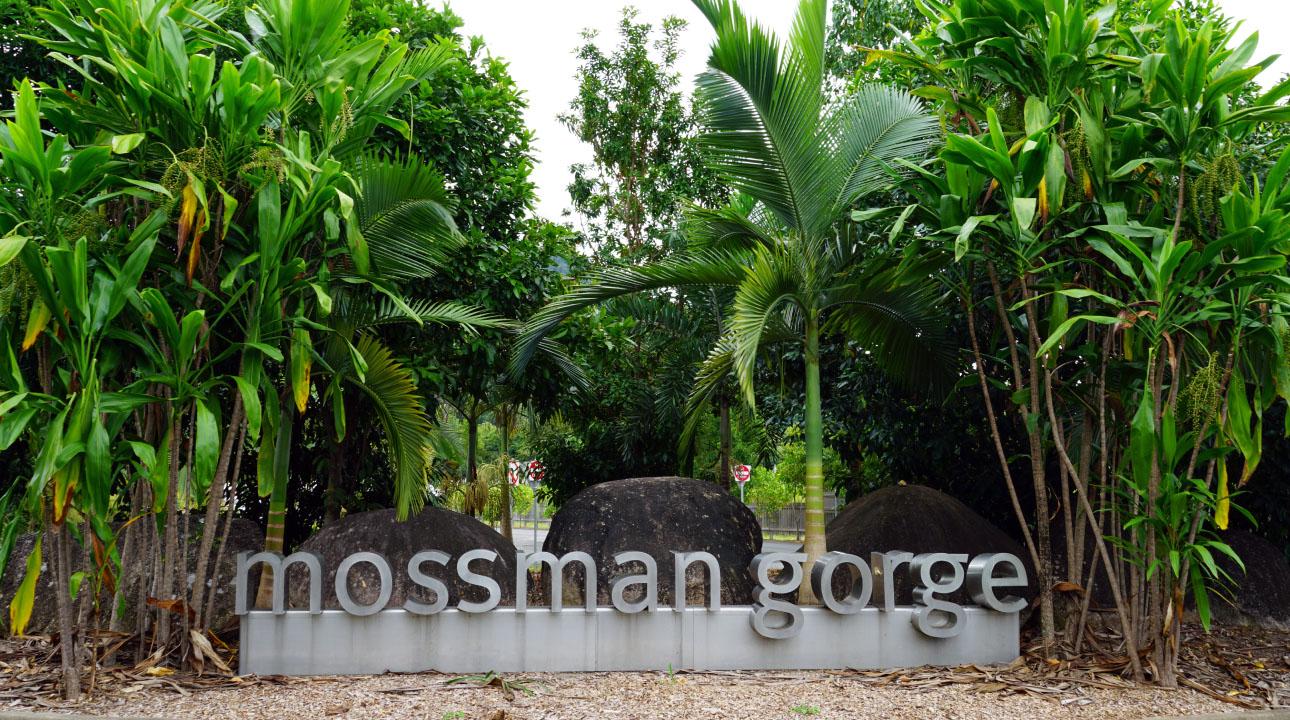 Plan Your Trip to Mossman Gorge
Make a quick trip to Mossman Gorge Cultural Centre for a breath of fresh air – or spend a full day of adventure with us. Learn more about amenities at Mossman Gorge Cultural Centre, such as our parking and shuttle bus services, café and restaurant, and more.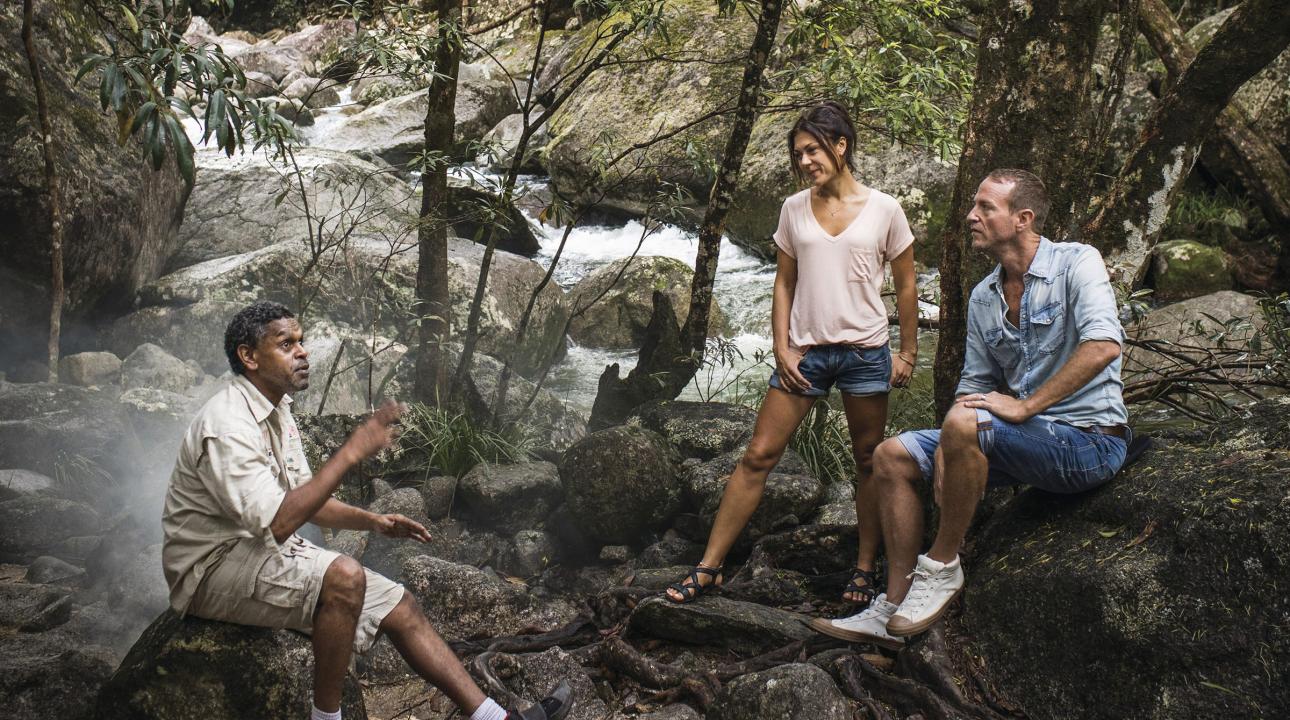 Health & Safety
If you intend to hike within the park beyond the rainforest circuit track, you must discuss your plan with park staff. Remember to tell a responsible person where you are going and when you expect to return.